Welcome to the S2Biom project website
The main objective of the S2Biom project is to support the sustainable delivery of non-food biomass feedstock at local, regional and pan European level through developing strategies, and roadmaps that are informed by a "computerized and easy to use" toolset (and respective databases) with updated harmonized datasets at local, regional, national and pan European level for EU28, Western Balkans, Moldova, Turkey and Ukraine.
Read more about the S2Biom project...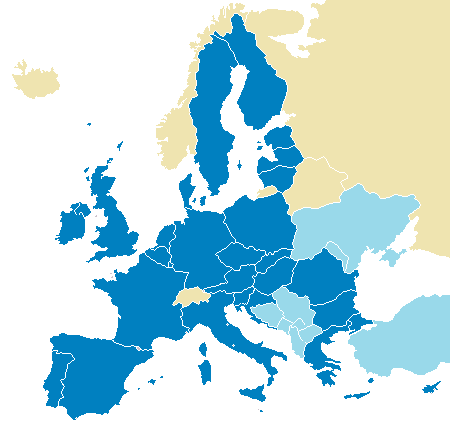 S2Biom is co-funded by the European Commission in the 7th Framework Programme (Project No. FP7-608622). It is coordinated by FNR (Fachagentur Nachwachsende Rohstoffe e.V.), and the consortium includes 31 partners from EU28, western Balkans, Ukraine and Turkey.
The sole responsibility of this publication lies with the authors. The European Union is not responsible for any use that may be made of the information contained therein.